ELI PORTER DOCUMENTARY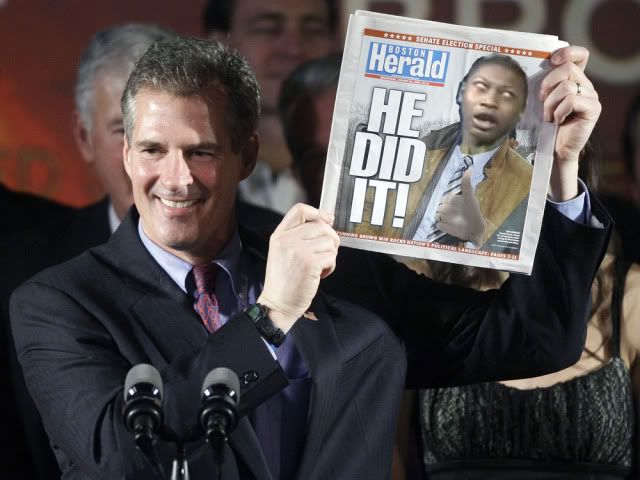 Eli Porter is famous for the worst rap battle of all time, and in America, being the worst at anything can make you a star.
We all saw the video, now check out the documentary. Those obnoxious Joo's from It's The Real did a good job in exposing the world of Chamblee High School in Georgia. What seemed like a mean-spirited attempt to clown a mentally handicapped kid, turns out to be one of those American social media viral phenomenons that just sorta happened.
CHECK THE TRAILER FOR A TASTE
HERE GO PART 1