NEEDS MOTIVATION FOR A FIGHT…CALLS WACKA FLOCKA FLAME.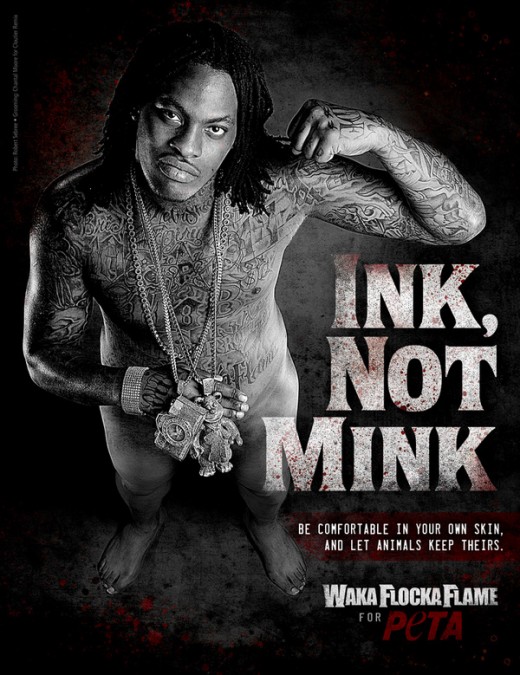 Adrien Broner had a big fight on his hands this past Saturday. The boxing world watching. A big pay day at stake. In sports, mental preparedness is 80% of the game. Every high-school cock blower coach tells his team, "No talking on the bus! I want you thinking about the game! I want to see your game face on!"
Yung Adrien didn't have that coach. Guess he focuses just fine rockin dookie chains and bouncin to the rap stylings of Wacka Flocka Flame as he enters the ring. He won with a 5th round TKO. This shit is comedy.
For the record, fools knew how to enter the ring back in my era. Iron Mike, Messiah Type.
In other boxing news, Curtis Jackson has filed papers for his "Money Team" to be an official promotion company. His next step is to file papers in Nevada, which means Fiddy is fixin to be the next Don King. Leggo.