MIAMI HEAT COULDN'T FU*K WITH N.B.A. ALL YT TEAM
So great…The Miami Heat won the chip. I could give less than a fuck. Truth is, however formidable a team they may be, the Heat wouldn't stand a chance against my N.B.A. All YT Team.
PG – "Pistol" Pete Maravich
SG – "The Logo" Jerry West
"The Hick From French Lick" Larry Joe Bird
PF – "Herman Munster" Kevin Mchale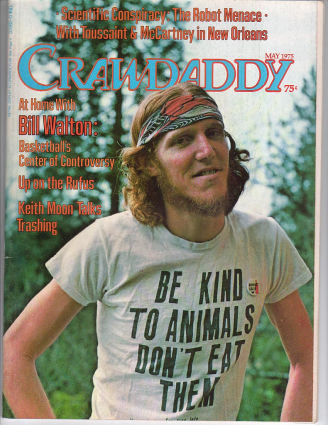 C – "Luuuke…I am your father" Bill Walton
Coach – "The Head Jew In Charge" Arnold Red Auerbach
Next match up Vs. The All YT Team…The All-Lightskinned Team. Stay tuned.