Monday, June 30th, 2008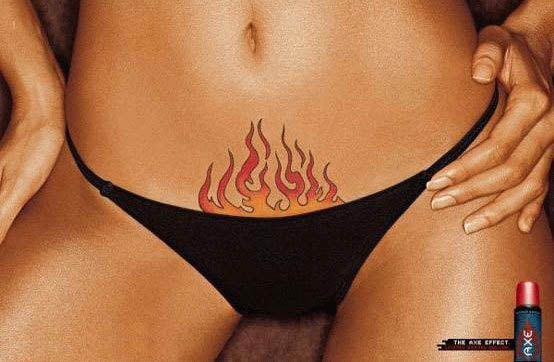 Although I tell people that I "used to go to Montreal all the time," the truth is that I've only been there twice. I guess I'm just a tremendous bullshit artist; either that and/or I lived so hard on those short trips that I felt like a frequent flyer.
My first adventure was freshman year in college, when, along with four friends, I was stopped by border patrol. My buddy Reed thought it was a sweet idea to wear a football helmet at the customs drive-thru, and the Canadians – I'm sure having no doubt that we were wicked stoned – pulled us over. I hid an eighth of weed in my crack that day, and after two hours of feeling like I had a concrete dump in my pants, I realized that I would have been toast anyway if they introduced a dog to the equation. Luckily, they didn't, and we were free to roll about and frolic.
On my second trip to Montreal two years later, I ran into no such border problems. What I did come face to face with, however, was a treacherous blizzard that added both a death-defying dynamic as well as about five extra hours to my trip from upstate New York. As I would imagine is often the case with voyages to Montreal, though, it was all made worthwhile when we got to watch a stripper light her crotch on fire and extinguish it with my friend's hat.
Oh yeah – the reason I'm telling you this: today I'm taking a bus up to Montreal, where I've been tapped to cover Jazz Fest (or Festival International de Jazz de Montreal, as they say). Have no fear, though, as I'm not pretending to be some jazz aficionado; I like jazz as much as the next person who can't really tell you why they do or don't like jazz but pretends to understand it because: A – You're supposed to; and B – Doing otherwise displays an ignorance to the fact that much of hip-hop was directly inspired by and/or jacked from jazz musicians.
My ignorance in this case is nearly acceptable, though, as there will be plenty of music that I do get. Montreal Jazz Fest is to jazz what South by Southwest is to indie rock: it used to be all about it, but these days there's plenty for a hip-hop head to chew on. Sure, since I'll be bugged on mushrooms for most of my stay I'll spend hours marinating at outdoor jazz shows; but for the most part I'll be checking whatever hip-hop angled or crazy eclectic shit that I can find. That, of course, and strip clubs.
Hopefully by the time you read this I'll be in Montreal, though you can never be too sure. If ever there was a sign of how superficially pious and even downright masochistic both American and Canadian society truly are, it's how guards on both sides of the border are loath to hear that you went abroad to party. For some reason, going to ogle salami nipples and drink Molson Export doesn't qualify as an acceptable reason for travel. Fortunately, I suspect no problems this time. I may come back a degenerate first and journalist second, but so far my priorities are still in order. So far.